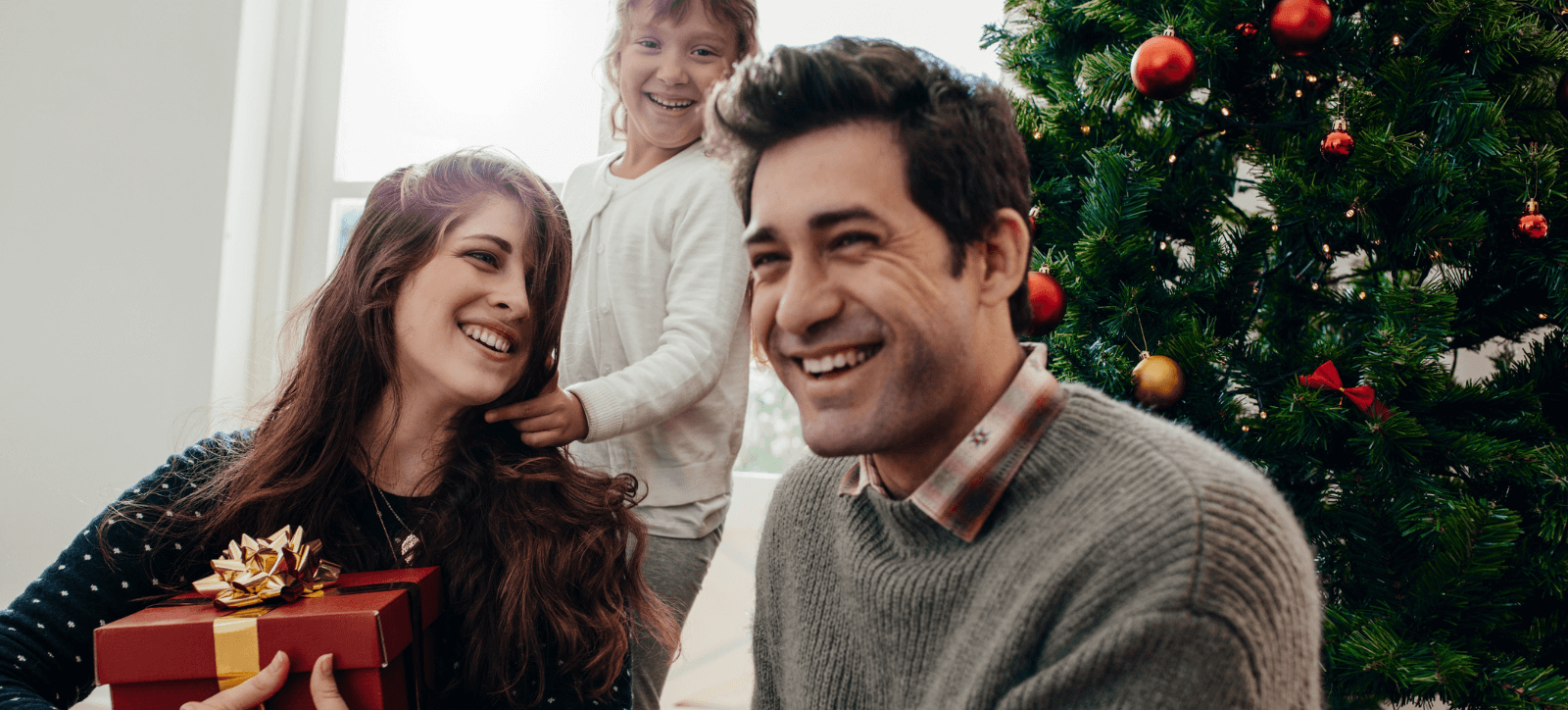 During this busy holiday season, and always, please know that we do our best to get your order packed and shipped in a timely matter. Our shipping department is open "standard business days" – Monday through Friday 8am – 4pm . Whenever possible we ship orders within 24 hours of receipt. Orders placed after 12 noon EST on Fridays or on Saturday or Sunday will be shipped in the order the orders were received starting on the first business day after receipt.
With the current pandemic and travel restrictions, online shopping has become the main method for making purchases for most people. In the article With 3 Billion Packages to Go, Online Shopping Faces Tough Holiday Test, The New York Times has reported,
E-commerce has been a lifeline for companies and consumers during the pandemic. Now the holiday season will test the shipping industry as never before. An estimated three billion packages will course through the nation's shipping infrastructure — about 800 million more than last year. Private carriers like FedEx, UPS and Amazon have added about 270,000 seasonal workers to handle the demand, but some retailers are already reporting delays.
Due to current shipping carrier shortages, we cannot guarantee delivery of any packages before Christmas. Please order by 12/10 for the best chance of receiving your order on time. We recommend you use expedited shipping for any orders placed after 12 noon EST on Friday, December 18 in order to receive by 12/24. Even with expedited shipping we cannot guarantee that any orders will be received on or before December 24. Sorry, it's out of our hands once it leaves our building!
Thanks for understanding. Wishing you and yours a happy, healthy holiday season!